Church Broadcast School
August 22, 2021 @ 12:30 pm

-

5:30 pm

EDT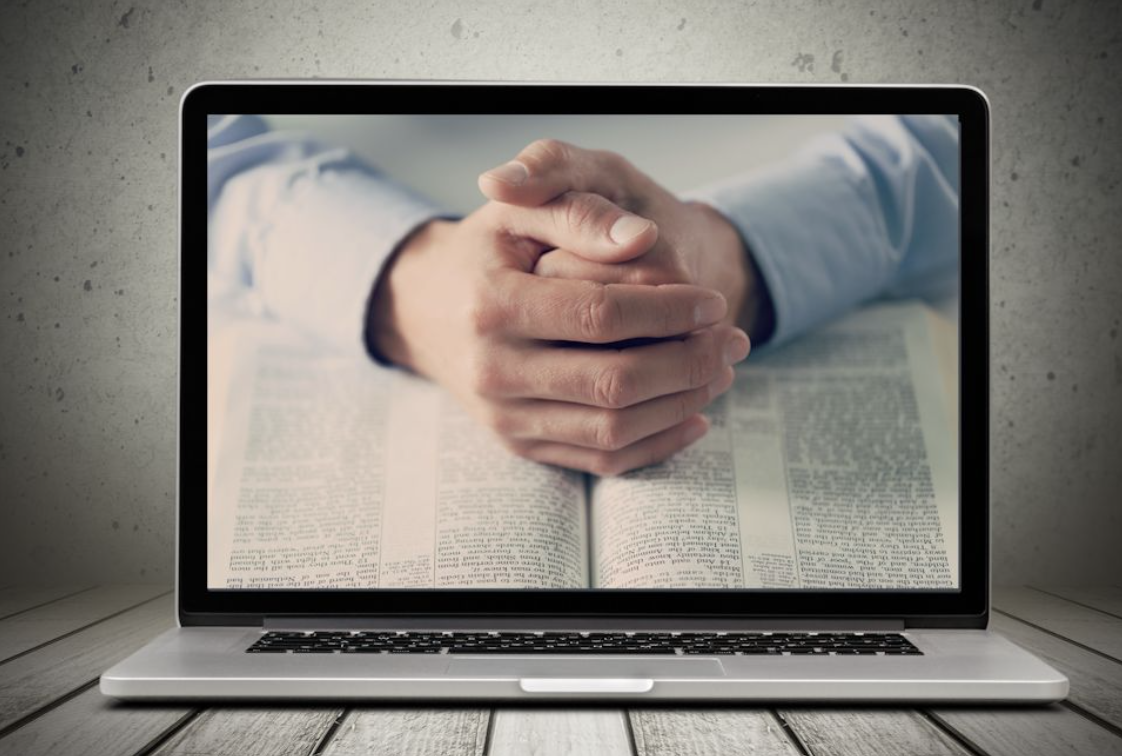 FUNDAMENTAL TRAINING TO TAKE ONLINE WORSHIP TO THE NEXT LEVEL
As local churches return to in-person worship, the need to continue offering online worship is still a critical need. Church Broadcast School (CBS) provides fundamental education, access to equipment, support, and systems for the ministry of online church.
WHO SHOULD ATTEND
This phase is intended for churches with the least access to technical knowledge, equipment, volunteers, and internet.  Future trainings will offer support for churches with more equipment access, volunteers/staff, and resources.
If you are currently producing online worship using a cell phone, tablet, or basic web camera, CBS is for you!  The training will focus on improved outcomes for content development, delivery of worship, connecting with online worshipers, and other discipleship building opportunities online.
WHAT YOU WILL LEARN
This training is being intentionally held in local church settings to view realistic solutions for online worship. The class size is limited to allow individual questions and hands-on training. Attendees are encouraged to bring with them any equipment they currently use. Topics of the training include:
Recognizing quality online worship 
Focusing on quality content
Team building
Fundamentals of production

Streaming vs. on-demand
Live switch vs. editing
Shot composition 
Asset management
Fundamental Audio
Promotion and social media integration

Dealing with poor internet
Copyright and licensing
The power of collaboration
Where to invest
Acquiring equipment
INSTRUCTOR
This phase of the program is being led by Mark Doyal, Michigan Conference Director of Communications. Mark has over 40 years of professional experience writing, directing, and producing video productions. The curriculum has been developed in cooperation with other local church video technicians. 
DATES/LOCATIONS
Wednesday, Aug. 18, 10:00 AM to 3:00 PM – Iron Mountain Trinity, Iron Mountain
Thursday, Aug. 19, 10:00 AM to 3:00 PM – Newberry UMC, Newberry
Friday, Aug. 20, 10:00 AM to 3:00 PM – New Hope of Emmet County, Levering
Saturday, Aug. 21, 10:00 AM to 3:00 PM – South Community UMC, Cadillac
Sunday, Aug. 22, 12:30 PM to 5:30 PM – Homer UMC, Midland
Thursday, Aug. 26, 10:00 AM to 3:00 PM – Almena UMC, Paw Paw
Friday, Aug. 27, 10:00 AM to 3:00 PM – Capac UMC, Capac
Saturday, Aug. 28, 10:00 AM to 3:00 PM – Ferndale First UMC, Ferndale
Sunday, Aug. 29, 12:00 PM to 4:30 PM – Manchester UMC, Manchester
RESERVATION/INFORMATION
Reservations by Tuesday, August 10th are required to attend.  Attendance is limited to 15 persons.  The training day includes a lunch provided by your district. Please plan to bring any portable equipment you currently use to the training. For questions about the program, please contact Kristen Gillette at kgillettemichiganumc.org
Related Events