2020 Reach Summit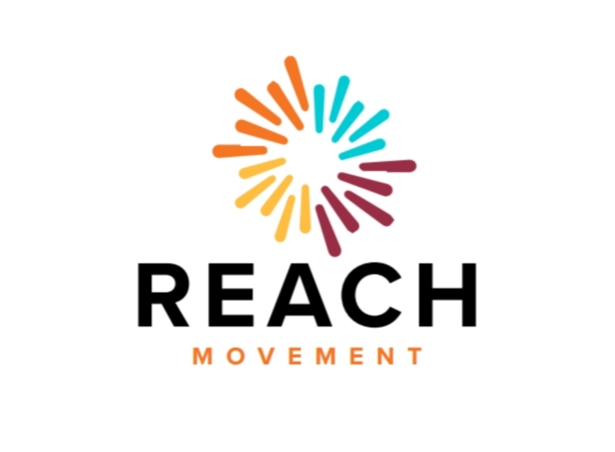 The 2020 Reach Summit will be held ONLINE.
The annual REACH Summit event is designed to spark creativity, inspire your leadership and transform your church. If your church is ready to attract new members, make new disciples and take a leap of faith to become a vital and growing ministry, then you need to attend this important weekend.
Following the REACH Summit, join REACH Network Groups which provide a year-long opportunity of learning and networking with other pastors and church leaders developing the same new ministry focus in their local churches.
Registration Deadline: October 21, 2020 CLICK HERE to Register or HERE for More Information
Related Events