Welcome to the Michigan Conference
The Michigan Conference comprises nearly 750 United Methodist churches across Michigan and represents over 120,000 members and more than 650 clergy members.
You will find a Michigan United Methodist Church in the largest cities to the smallest towns. With a heart for mission, we are here to serve you!
Service bulletin
Download the Easter Service Bulletin and read Bishop Bard's Sermon.
Find a United Methodist Church near you.
Find a streaming worship service near you.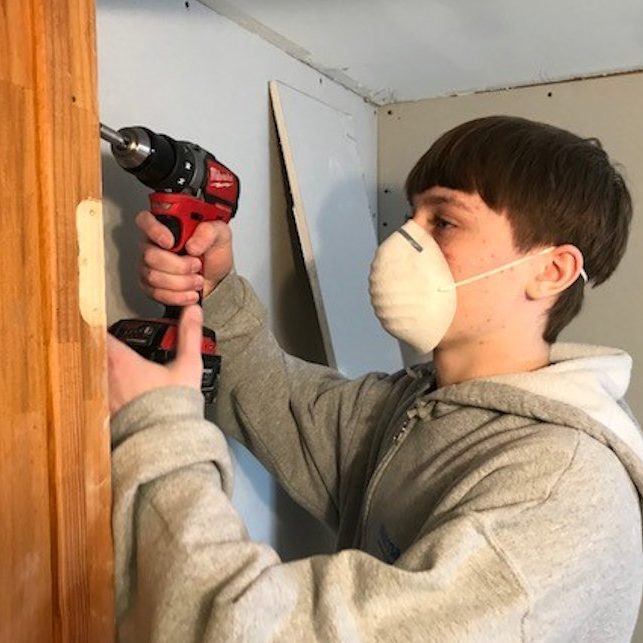 Easter offering
We invite you to support your local United Methodist Church, your local church mission and ministry through electronic giving or mailing in a check.

If you do not have a local church and would like to help the Michigan Conference partner in long term disaster recovery including floods, tornadoes, and other crisis, we welcome your gift. Thank you!