Need help finding something?
We are working to make this a helpful web tool for you and your ministry. If you are having difficulty finding what you need, use the directory search engines to your left to find churches and people, plus affiliated United Methodist organizations. Need more help? Click on the Help button on the right side of every page to email our web team. We will reply as soon as possible.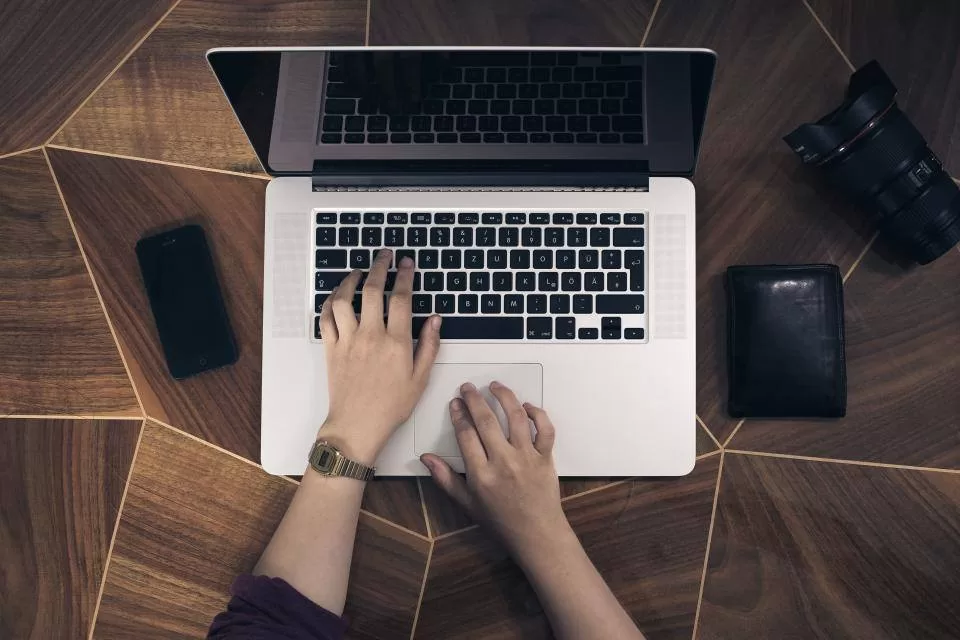 Where to find other things on this site.