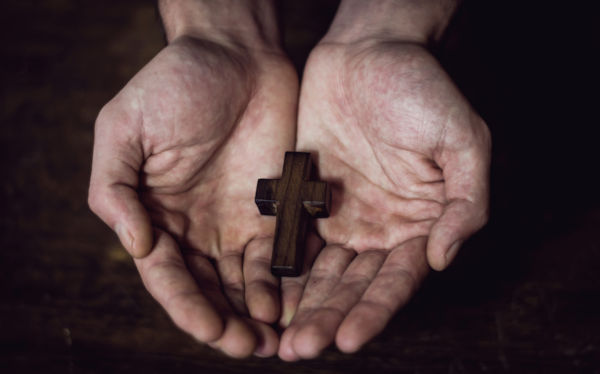 Spiritual Retreat Centers
I Light Art Therapy Studio
207 Fulton St. E. , Ste. 3110, Grand Rapids, MI 49503. Fostering growth, healing and transformation through the use of a creative process and integrative therapies. Individual, group sessions and workshops or retreats. Leara.i.light@gmail.com – 616-648-7481 – www.ilightllc.com
Transforming Center
209 S. Naperville Rd. Wheaton, IL 60187. Retreats, relationships, and resources for those who long to keep seeking God in the crucible of leadership. info@transformingcenter.org - 630-260-0257 - https://transformingcenter.org/

Restoring Waters Consulting
Boyne City, MI. Retreats, retreat series, programs, workshops, facilitation, consulting, and coaching. sarah@restoringwatersconsulting.com – 231-675-9940- https://www.restoringwatersconsulting.com/info
Manresa Jesuit Retreat House
1390 Quarton Rd. Bloomfield Hills, MI 48304. 3 day directed retreats, topical retreats and individual retreats available. 248-644-4933 - https://www.manresa-sj.org/

Self Realization Meditation Healing Center
7187 Drumheller Rd., Bath, MI 48808. Individual, guided or self guided retreats. 517- 641-6201 info@SelfRealizationCentreMichigan.org
http://www.selfrealizationcentremichigan.org

The Red Spirit Center
6491 118th Ave., Fennville, MI 49408
Retreats and Workshops.
269- 355-3339- https://theredspirit.com/
Abbey of Gethsemani
3642 Monks Rd., Trappist, KY 40051. Abbey retreats are silent, unstructured and undirected. 502-549-3117 - http://www.monks.org/
Lake Junaluska Conference and Retreat Center
H 91 North Lakeshore Dr., Lake Junaluska, NC 28745. A variety or lodging and recreation options, self-directed and guided retreats, programmed educational options. 828-452-2881 - https://www.lakejunaluska.com/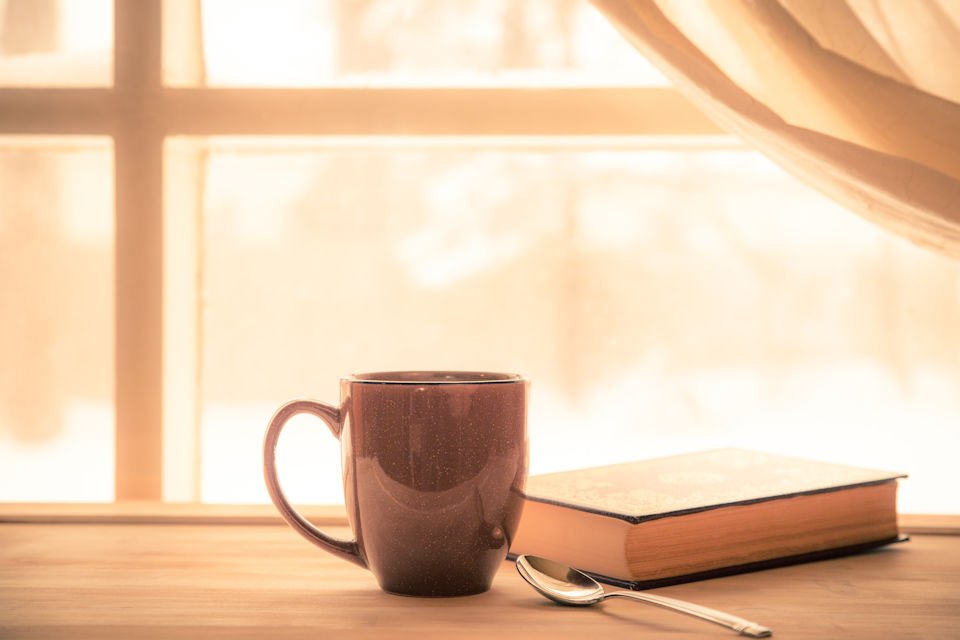 Spiritual Retreat Centers
Lake Huron Retreat Center
8794 Lakeshore Road, Burtchville, MI 48059-1115
'At the Water's Edge' cottage is a private retreat destination for clergy & laity. info@lakehuronretreat.org - 810-327-6272
https://umcamping.org/camps/lake-huron/facilities/cottage/
Still Water Retreat Center
16495 W. Clear Lake Rd, Buchanan, MI 49107. A retreat house that values the timeless need for silence, solitude, and spiritual companionship in order to become more aware of God's presence in our lives and better hear His voice.
info@stillwaters.org - 269-695-7378- http://www.stillwaters.org
Dominican Center of Marywood
2025 Fulton Street East, Grand Rapids, MI 49503. Sacred spaces, center for spirituality, contemplative learning program.
dcmreceptionists@dominicancenter.com - 616-514-3325
https://dominicancenter.com
The Hermitage
11321 Dutch Settlement Road, Three Rivers, MI 49093. A retreat community that specializes in personal silent retreats.
269-244-8696 - http://www.hermitagecommunity.org
Capuchin Retreat Center
62460 Mt. Vernon, Washington, MI 48094
Private and weekend retreats and programs. 248-651-4826 - https://www.capretreat.org
St. Francis Retreat Center
703 E. Main Street, DeWitt, MI 48829
Programs, spiritual directions, and private retreats. 517-669-8321 - http://www.stfrancis.ws
Marygrove Retreat Center
PO Box 38, Garden, MI 49835. Private and group retreats.
906-644-2771 - https://www.marygrove.org
Colombiere Conference Center
9075 Big Lake Road, Clarkston, MI 48347. Individual retreats.
colombiere@colombiere.com - 248-620-2534/ 877-352-6110
http://www.colombiere.com
Weber Conference & Retreat Center
1257 E. Siena Heights Drive, Adrian, MI 49221. Workshops, meditation, individual retreats.
webercenter@adriandominicans.org - 517-266-4000
https://webercenter.org
 
Personal Clergy Support Team
Clergy colleagues providing free confidential support and mentoring for individual clergy. This team of United Methodist clergy volunteers are committed to offering assistance to serving clergy who need support or mentoring in specific areas of ministry. The team offers one-on-one support through face-to-face, phone, and video conferencing sessions. Typical support agreements are for monthly one hour sessions. Serving clergy set the agenda. Support relationships are completely confidential. For more information or to work with a Clergy Support Team member contact Rev. Dr. Sherry Parker-Lewis, 810-229-8561 or
sherry@brightonfumc.org
.
Addressing Conflict
Conflict happens. Sometimes it's arrival is seen, heard and felt. Sometimes it disappears as quickly as it appears. Sometimes one can't imagine or remember a time without it. Sometimes the heaviness of a pretend peace seems like the only option…a shared normal that doesn't feel good. And…there are better ways to work through conflict to transform it for good.
Trained Michigan Conference facilitators, coaches, consultants and mediators are ready to assist ministry teams, committees, paid and unpaid leaders, congregants, small group ministries and more. Service fees and expenses vary. To learn more, please contact Naomi Garcia, Associate Director for Congregational Vibrancy, ngarcia@michiganumc.org - 517-347-4030 ext. 4092.
Come to the Well: A Time of Renewal
Bishop David Bard invited Michigan Conference clergy for a time of reflection and renewal. Watch here.
Funding Sources