Upcoming Events
Find information for upcoming events related to children, youth, family, and intergenerational ministries here. Events may be local, global, or international. They may be free or fee-based. They may be one-time or on-going. If you have a suggestion for an event to be added to this list, please contact Kathy Pittenger.
Recorded workshops/webinars hosted by the Michigan Conference will also be posted here.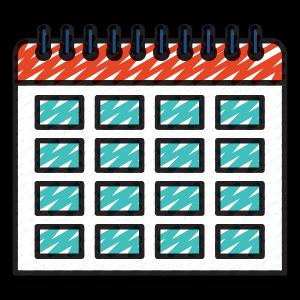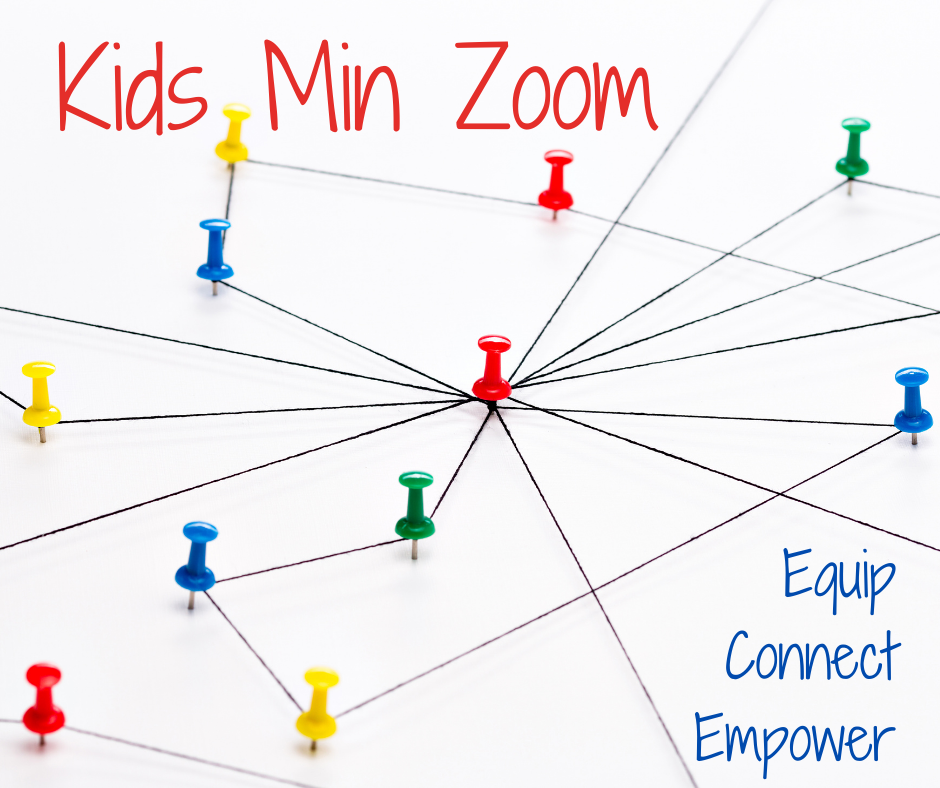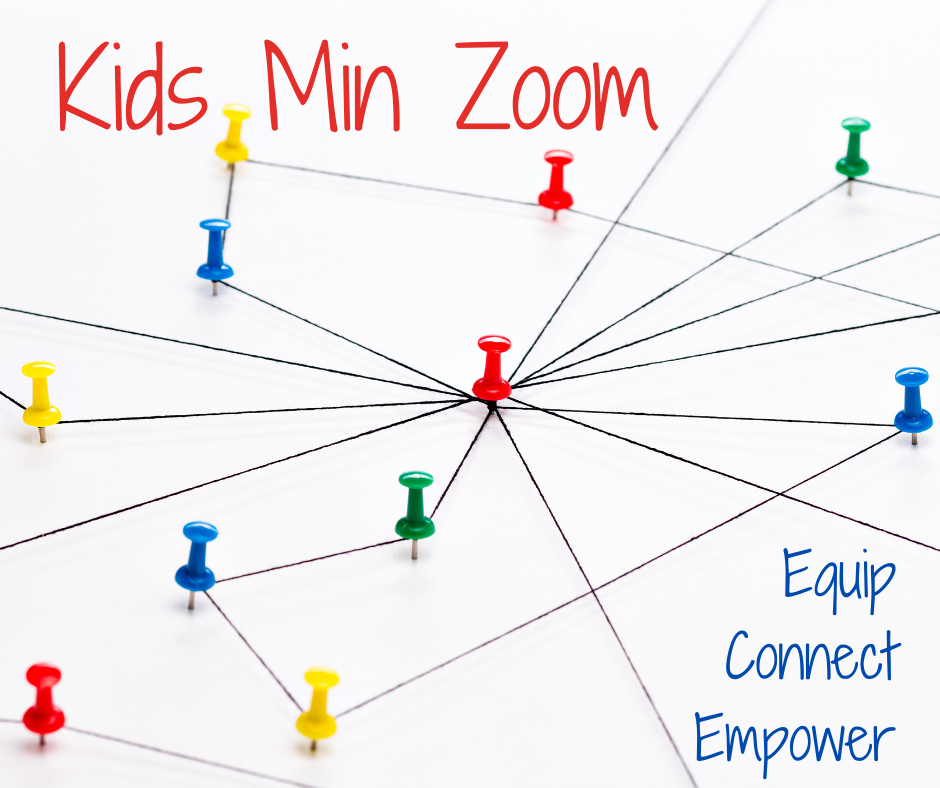 Kids Min Zooms
Kids Min Zooms are on the first and third Wednesday of the month from September - May.
Unless otherwise specified, zooms are at 10am and 7pm (eastern). Guest speakers are at 10am only. A summary (or sometimes recording) and discussion is at 7pm).
Recordings from Kids Min Zooms (when they are recorded) are available at the bottom of this page.
Register for Kid Min Zooms here
2023 Faith Formation Cohorts
Are you a faith formation leader looking for a place to connect with other leaders for ideas and support? Learn about and register for a 2023 cohort today!
Faith Formation Leadership Academy
Equipping faith formation leaders in United Methodist Churches as they guide and support Christ's disciples in the work of loving God and loving neighbor. Offered by the Rio Texas Conference of The UMC. Learn more here.
Sustainable Children's Ministry Cohort
A cohort led by Annette Safstrom from Ministry Architects and co-author of the book Sustainable Children's Ministry is leading a cohort with six live sessions, catalyst calls, and more. Learn more here.
PRC- Practical Resources for Churches
Previously recorded webinars for a variety of topics by a variety of speakers.
Recorded Workshops and Webinars
Caring for the Mental Health of Children
Guest Presenter: Lauren Victor, LMSW
Appropriate for leaders who work with children and youth and their parents/caregivers.
Kids Min Zoom 3/3
What We Have Learned and Where We Are Going
Conversation about re-opening in-person kids min among other things, questions included:
What have we learned over the past year?
What are the questions we have?
What are the questions we have about in-person kids min?
What are the best practices we have come across?
This conversation is less about answers and more filled with thoughtful questions and ideas about next steps. Watch the video or download the questions and responses here.
Trauma Informed Ministry, Part 1
Guest Presenter: Rev. Christy M. White
Trauma Informed Ministry, Part 2
Guest Presenter: Rev. Christy M. White