Celebrating Advent at Home
Share the ideas below with families to celebrate Advent at Home. Post them on social media, share them in your newsletter, or send them in an email.
VeggieTales Light of Christmas performed by Owl City, featuring Toby Mac
Chuck Knows Church explains Advent
2022 Reverse Advent Calendars
This year we have two Reverse Advent Calendar options. The first is a non-perishable food or household item each day. The second includes a combination of food, household items, prayer starters, or a practice each day throughout Advent. Or, print the blank one and create your own calendar!
Reverse Advent Calendar with Faith Practices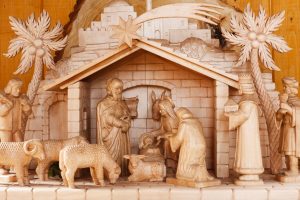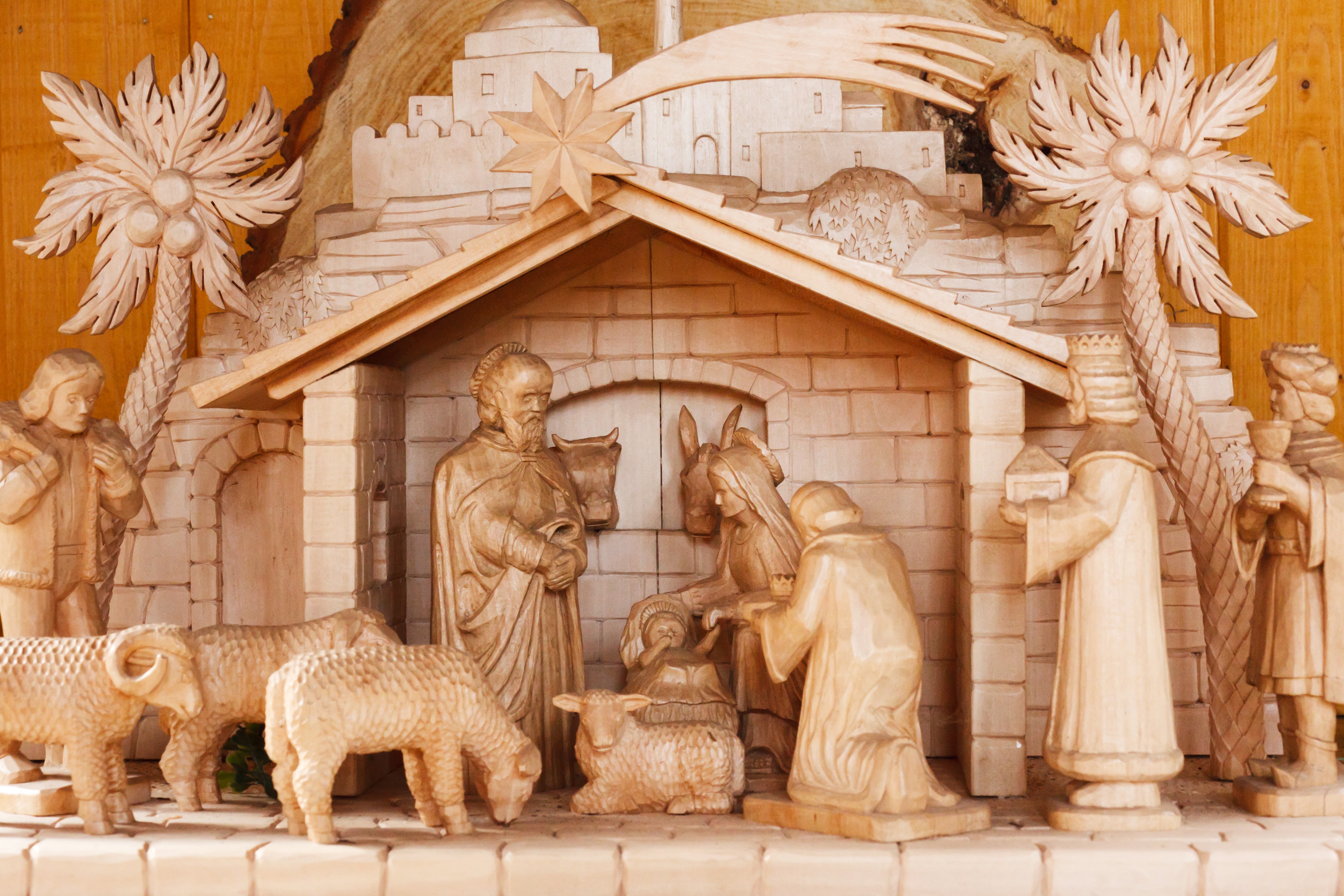 Advent/Christmas Mini-Grants
Mini-grants are available for Michigan United Methodist churches and affiliated ministries for Advent/Christmas curriculum, resources or supplies including, but not limited to: A Sanctified Art, resources from Cokesbury, Illustrated Ministries, book study materials, Worship Bags for Christmas Eve or Christmas Day resources or supplies, etc.
Maximum amount is $300/church. Deadline to apply is November 13. Learn more and apply here.
Advent and Christmas Ideas

Advent and Christmas Resources: Worship Bulletins, Devotionals, Christmas Eve virtual resources, Nativity figures and more.
The Michigan Conference recorded a Christmas Day worship service along with resources to go with it. The worship video and resources can be found here.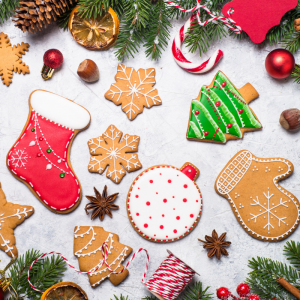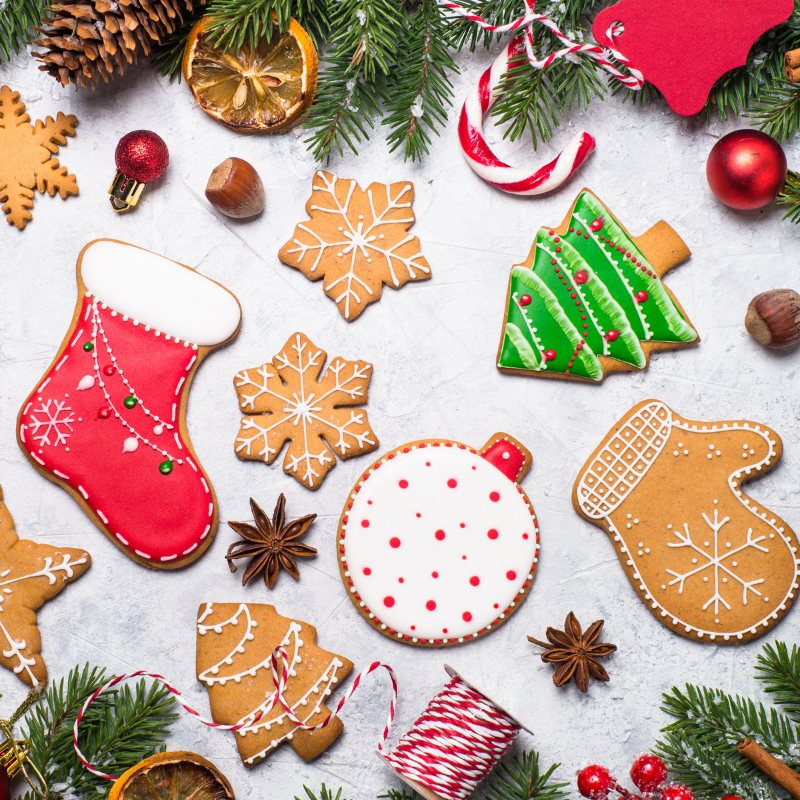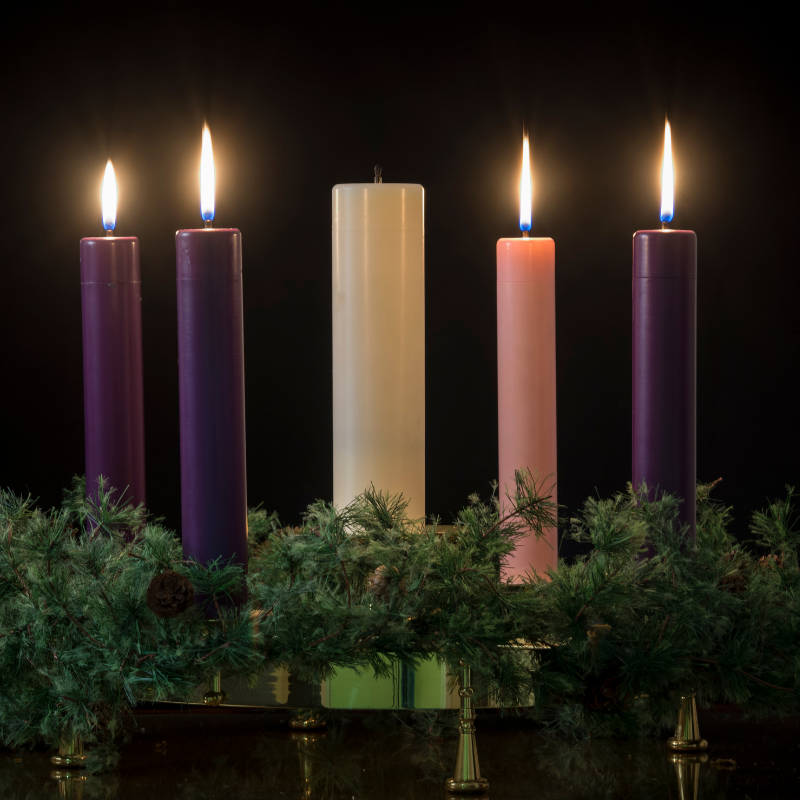 Christmas Pageant & Christmas Eve Resources
Christmas Pageant Ideas (these are from 2020 and can be adapted for 2022)
Christmas Eve Tips
Use glow sticks or LED candles instead of real candles for littles (advantage of glow sticks- they can take something home)

Kids activity bags for Christmas Eve/Day services - they can take them home - filled with goodies such as Deep Blue Christmas/Advent books, Illustrated Ministry Nativity stickers, crayon packs, etc. Could also do other Christmas Crafts from Oriental Trading!
Last Updated on November 8, 2023