Celebrating Advent at Home
Share the ideas below with families to celebrate Advent at Home. Post them on social media, share them in your newsletter, or send them in an email.
VeggieTales Light of Christmas performed by Owl City, featuring Toby Mac
Chuck Knows Church explains Advent
2021 Reverse Advent Calendars
This year we have two Reverse Advent Calendar options. The first is a non-perishable food or household item each day. The second includes a combination of food, household items, prayer starters, or a practice each day throughout Advent.
Advent and Christmas are significant in the life of children and in the church. The pandemic continues to create opportunities for ministry around Advent and Christmas. This toolbox will have ideas, articles, resources, and more for ministry in 2021 as well as general information and ideas that may be able to be adapted for this year.
This toolbox will be updated through November. Ideas are also posted in the Michigan Conference Children's Ministry Facebook Group.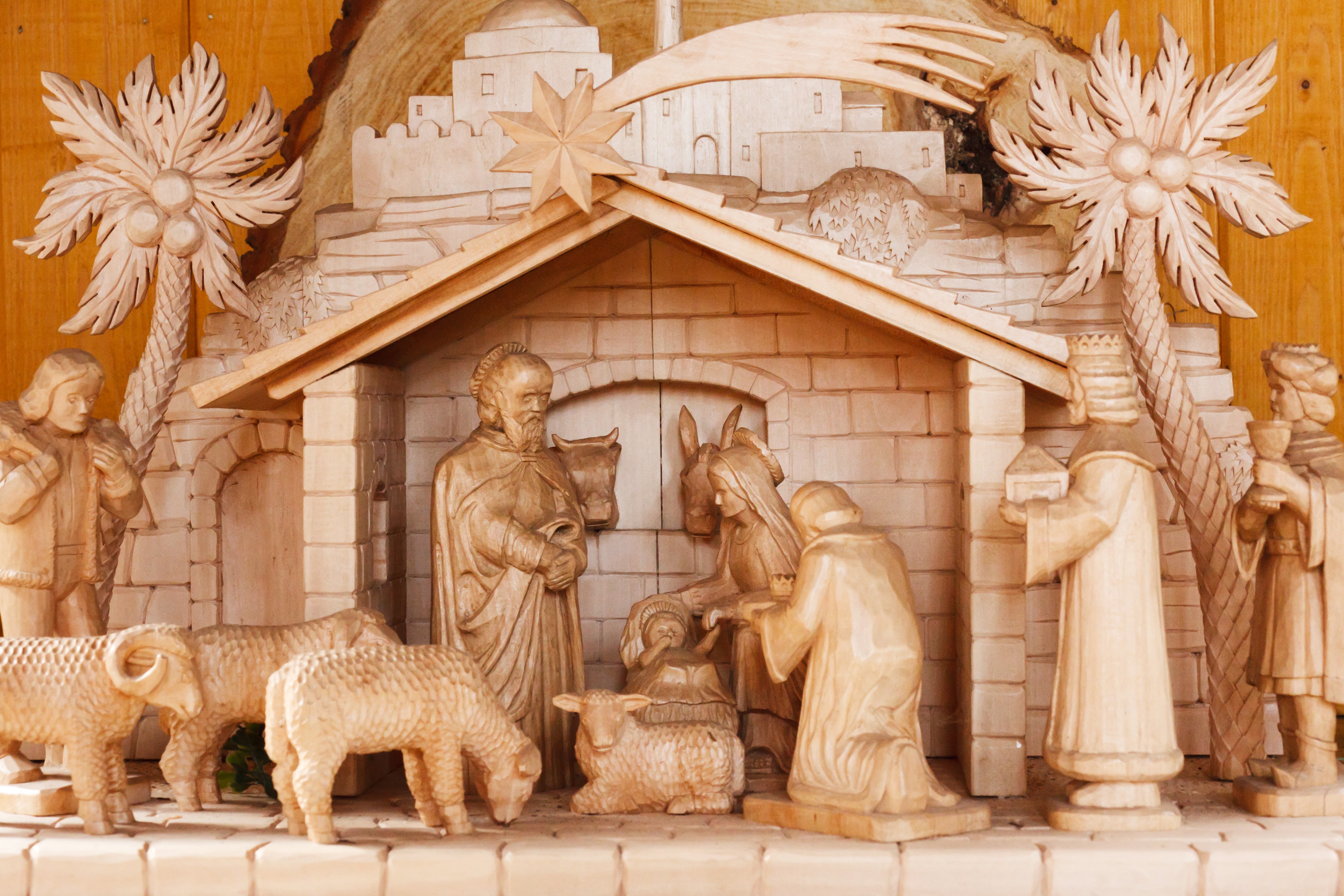 Michigan Conference Children's Christmas Eve Service
A 30-minute children's Christmas Eve worship service is currently in production. Featuring 26 families across Michigan, the service, this service targeted to young children share the ABC's of Christmas. The service can be embedded into local church websites ready to broadcast and will also be offered in a form so local church worship leadership can customize it with an open and close.
At Home Advent Boxes or Kits
Advent and Christmas Ideas
Recommended Resources
The Season of the Nativity by Sybil MacBeth
Let's Make a Jesse Tree by Darcy James
Advent A to Z: Prayerful and Playful Preparations for Families by John Indermark and Sharon Harding
Over 100 Christmas Ideas for Your Children's Ministry from childrensministry.com
Christmas Love Letters from God by Glenys Nellist
'Twas the Evening of Christmas by Glenys Nellist
Snuggle Time Christmas by Glenys Nellist
Additional Children's Books from picturebooktheology.com