Celebrating Advent at Home
Share the ideas below with families to celebrate Advent at Home. Post them on social media, share them in your newsletter, or send them in an email.
VeggieTales Light of Christmas performed by Owl City, featuring Toby Mac
Chuck Knows Church explains Advent
2021 Reverse Advent Calendars
This year we have two Reverse Advent Calendar options. The first is a non-perishable food or household item each day. The second includes a combination of food, household items, prayer starters, or a practice each day throughout Advent. Or, print the blank one and create your own calendar!
Reverse Advent Calendar with Faith Practices
Advent and Christmas are significant in the life of children and in the church. This toolbox will have ideas, articles, resources, and more for ministry in 2022 as well as general information and ideas that may be able to be adapted for this year.
This toolbox will be updated through November. Ideas are also posted in the Michigan Conference Children's Ministry Facebook Group.
This page contains a lot of information. Click on the topic you are interested to jump there.
Advent/Christmas Books for Children & Families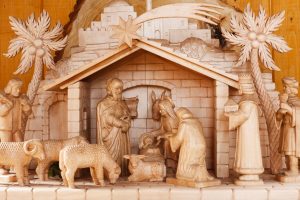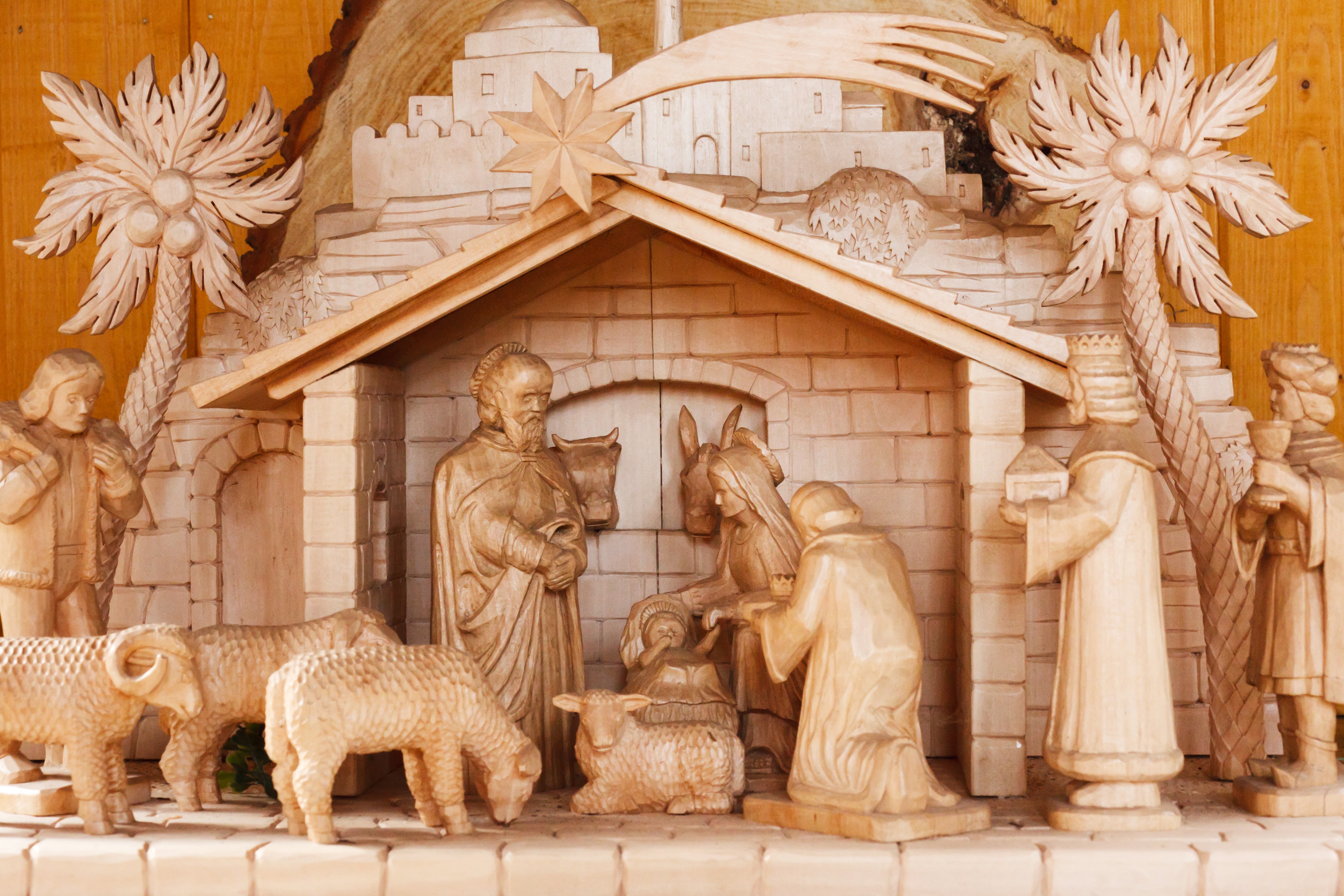 Advent and Christmas Ideas
Reverse Advent Calendars
Reverse Advent Calendar with Faith Practices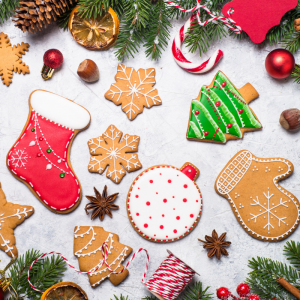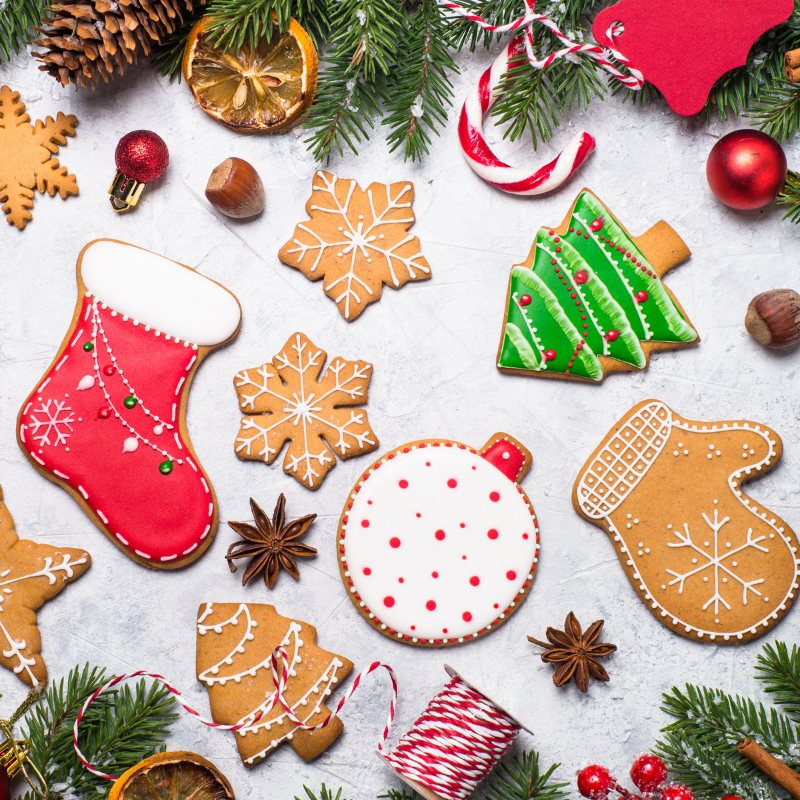 Devotionals
Salt Project - specifically the resource called "'A Less is More' Christmas Poster and Devotional"
Sanctified Art (could be used congregation wide)