New to Children's Ministry?
Everything you need is right here for the nuts and bolts of Children's Ministry! Just click on any of the items below to download or visit the resources and tools.
Still have questions?
If you have questions, or need assistance finding materials, or have a suggestion for a great resource to share please contact Kathy Pittenger.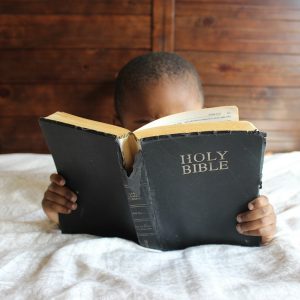 CURRICULUM
There are so many choices when it comes to curriculum! These tools may be useful as a guide.
Comprehensive Overview Curriculum Chart (This is a collection of curriculum from a number of publishing houses. If you have specific questions about curriculum, please contact Kathy Pittenger.)
Deep Blue Kids (Cokesbury) click here
Spark House click here
CHILDREN'S MINISTRY BASICS
What Every Child Should Experience click here
Children's Ministry Basics from Discipleship Ministries click here
More coming soon...
PROTECTION POLICY
If you are looking for information about the Michigan Conference Protection Policy click here.
DISCIPLESHIP SYSTEMS
Intentional discipleship systems can be a great tool as a planning guide. The resources below are a starting place.
Discipleship Ministries Resources #seeallthepeople
Developing an Intentional Discipleship System for Children resource click here
Sample Discipleship System Template click here
Blank Discipleship System Template click here