Children's Ministry Newsletters & Blog Posts
Children's Discipleship Ministries
Find additional resources from UMC Discipleship here.
Need something else?
Need another resource? Looking for advice? Please contact Kathy Pittenger.
Discipleship Grants
COVID-19 continues to present opportunities for new and different ways of ministry. The discipleship grant team is pleased to offer up to 50 grants for local United Methodist Churches in Michigan. This grant is intended to provide support to local churches as they re-imagine faith formation with children, youth, and adults. Churches who received the grant in 2020 are eligible to apply. Each church may receive one grant of up to $300. Grants may be used for supplies, postage to send faith formation materials home, digital curriculum, Lent/Easter/Summer programming, etc. that support or enhance creative faith formation. Grants will be reviewed twice a month.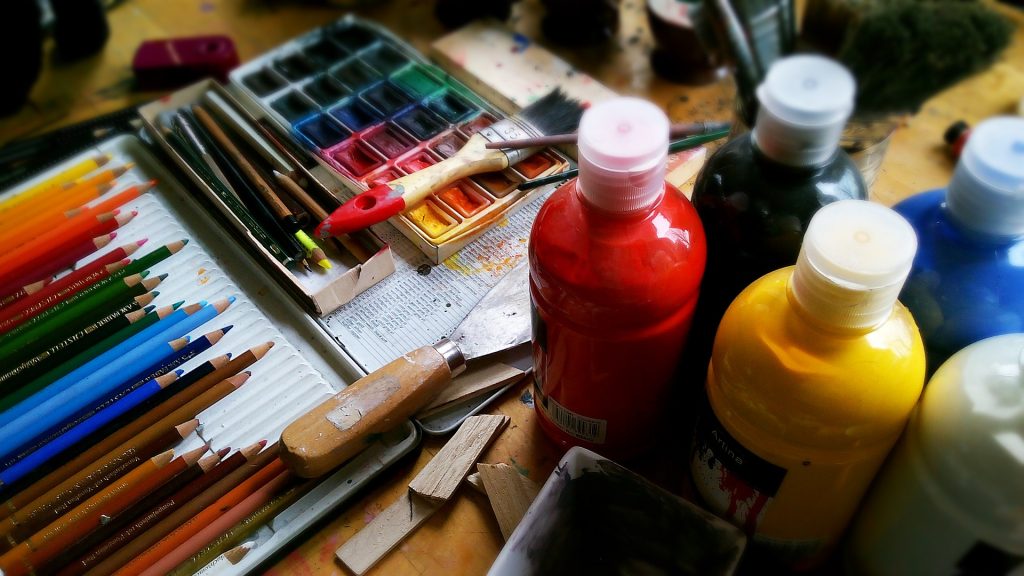 The discipleship grants are provided from the Christian Education Sunday asking from local churches in Michigan. Churches who receive a grant will be asked to share a short summary of how the grant money was used. Questions may be directed to Rev. Kathy Pittenger. Click on the button below for the on-line application.