Need something else?
Need another resource? Looking for advice? Please contact Kathy Pittenger.
Children's Message for Easter
Download the pdf resource or view the webpage with links and additional information.
Lent
Lent is the 40 days before Easter (not including Sundays) that are a time for reflection, spiritual practices, and preparation for Holy Week and Easter. Below are resources and links for parents/caregivers and local churches.
Lent Playlists for families are available here.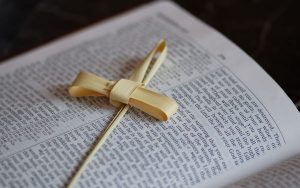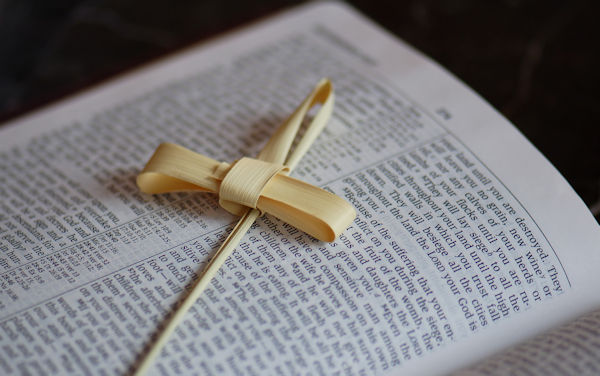 Dear Adults who are investing in the faith of children:
The resources below are intended to help you grow in your own faith as well as support the children you care for. Incorporate as few or as many as you wish and you have the time and energy for. You may have additional traditions or faith expressions that you want to incorporate as well. The digital faith formation playlists are here to assist and guide you.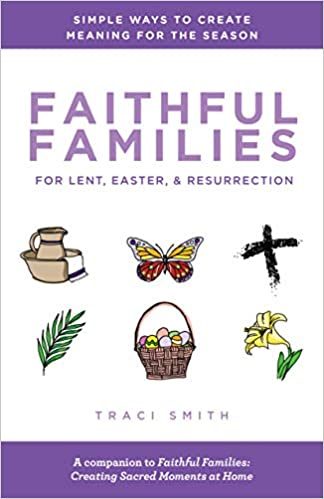 Faithful Families for Lent, Easter, & Resurrection is a wonderful book that can be included in an at-home box or for meaningful experiences at church. Michigan UM Churches can receive a discount from Chalice Press. Contact Kathy Pittenger for ordering information.
Christine V. Hides created a 10 page guide for Lent and Easter with devotionals, prayer stations, parent articles, and more. Access it from her blog here.
Children's Ministry Leaders shared lots of great ideas - view their ideas here or connect with us on our Facebook group!
A Sacred Home provides subscription boxes for families (that can also be ordered in bulk by churches). Their Lent box, Draw Near, provides resources for families to "wonder, play, create, and pray together." $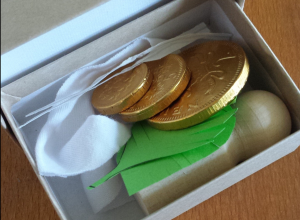 Holy Week in a Box Resource - includes a "read, say, do, wonder, and pray" component for each day of Holy Week. Download the Resource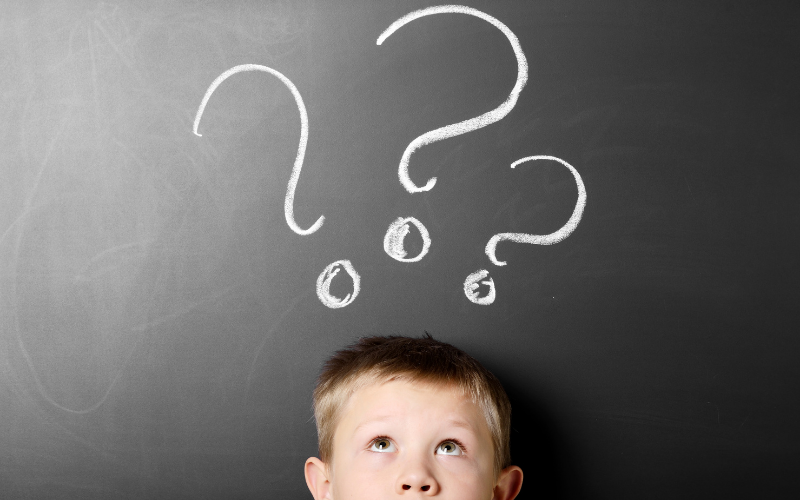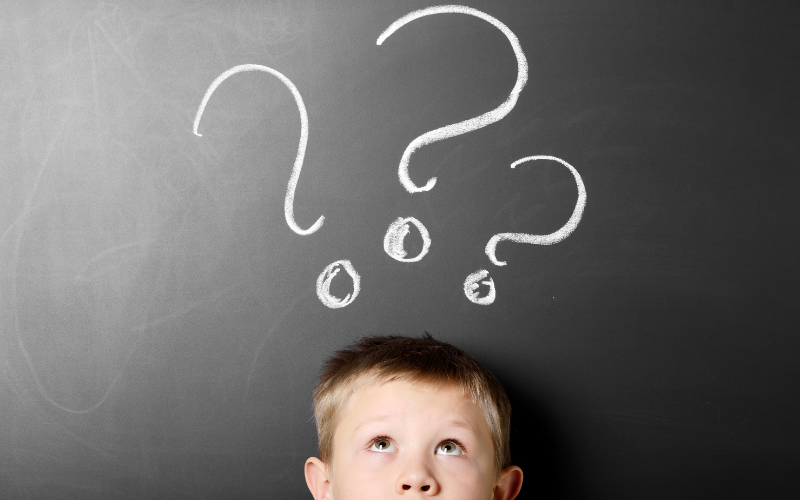 What Does This Day Mean? series from Building Faith. The entire collection is here, pick the ones that apply for Lent and Holy Week.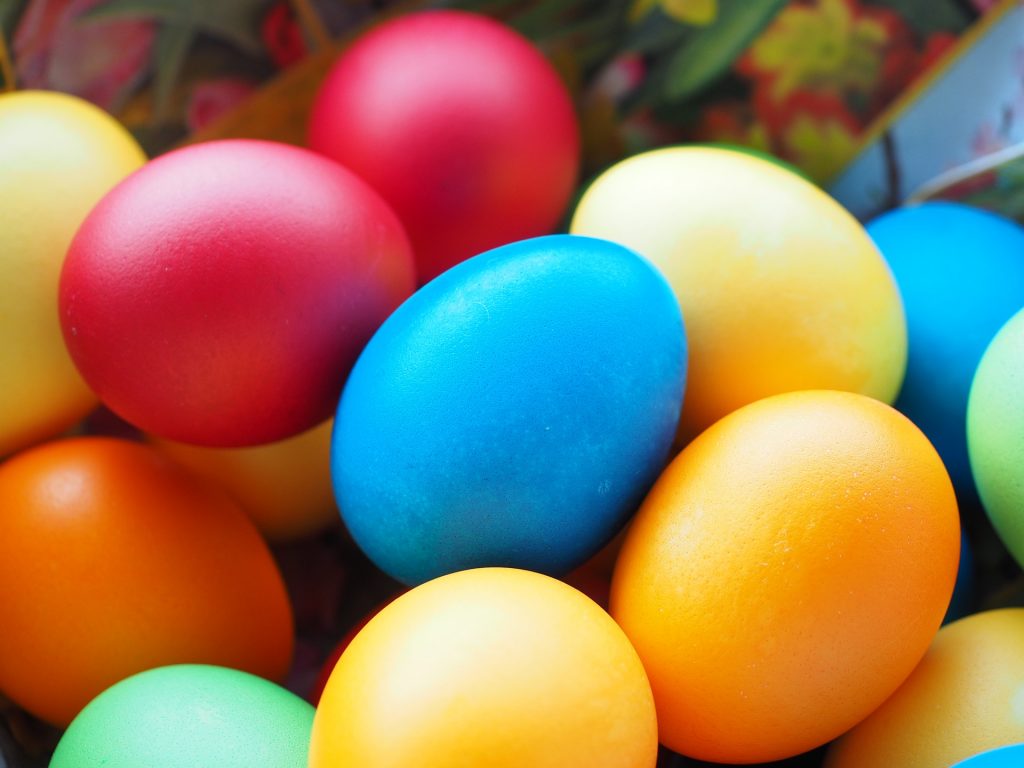 Easter Egg Hunts and Community Outreach Events