Day Camp on the Road or Traveling Day Camp is a great partnership between your church and Bay Shore Camp. The program and its leadership come to the location of your choice.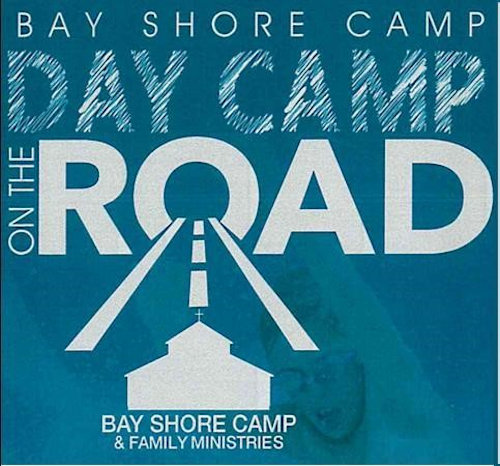 Since the 1940s, Bay Shore Camp, an affiliate camp ministry of the Michigan Area of the United Methodist Church, has been a traditional summer camp with a Gospel message. Kids came to the camp for their best week of summer fun and to learn about Jesus. Now, something new is under construction: Bay Shore Camp summer fun is coming to the kids!
Designed for 2nd – 5th-grade campers, "Day Camp on the Road," or "Traveling Day Camp," is a simple concept.  Instead of kids packing up suitcases and sleeping bags and going away to camp, they can simply report to a location in their community and find all the fun and excitement of summer camp waiting for them. There will be arts and crafts, archery, a rock climbing wall, music and singing, drama, skits, huge inflatable toys, water activities, and, of course, worship and Bible teaching.
Partnering with a local congregation, Bay Shore Camp will bring the program and staff while the church will provide volunteers, inside and outside space, two snacks, and lunch each day.
Each "Day Camp on the Road" event (OTR) will be staffed with a college-age Site Director and as many as eight high school and college-age counselors thoroughly trained in both camp programming and stringent child safety policies. Site Directors are also professionally trained for ropes course facilitation, First Aid, and CPR.
Our first "Day Camp OTR" is slated for roll-out June 22-25 in Kingston, Michigan, with one event to follow every week through August 10-13. Dates are still available. 
The cost for four days of "Day Camp OTR" is $159. Day Camp hours are 8:30 am – 4:30 pm, Monday-Thursday. Bay Shore Camp provides marketing materials and online registration.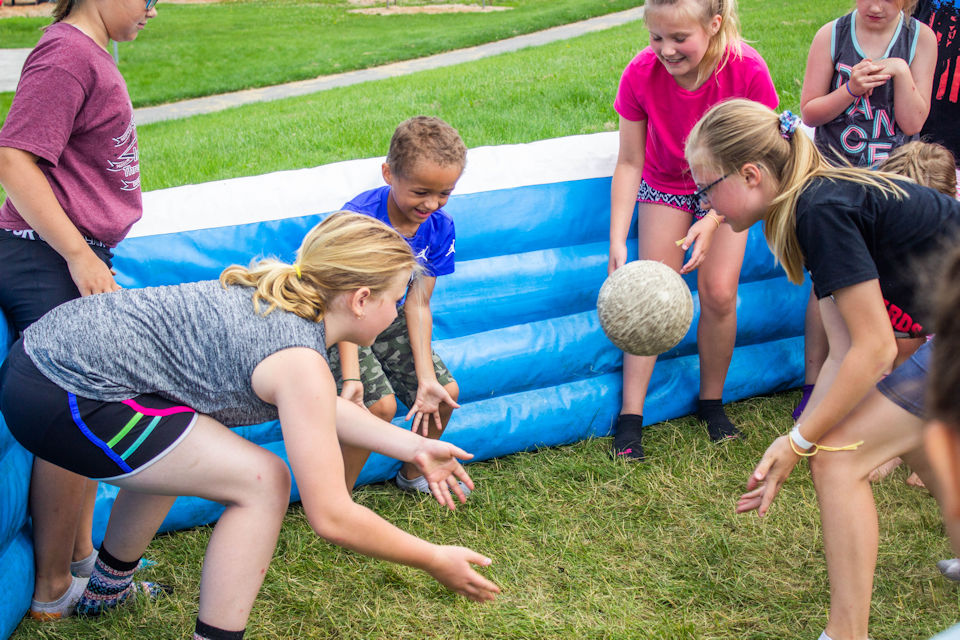 Jeff Parsons, Executive Director of Bay Shore Camp, is looking forward to this new camp becoming a smash hit. "This can be a summer highlight for kids normally in daycare or who have a daily sitter come to their home. It's also a good taste of camp for kids who aren't ready for overnights away from home. OTR brings something to the church that the church can't do alone. We're hoping local churches will be eager to partner with us. And, we're hoping the ministry of the church to their community will be strengthened."
For more information, call Bay Shore Camp at 989-883-2501 and request a brochure, email [email protected], or go online to Bay Shore's website. 
Last Updated on September 20, 2022